We are
Popp & Kretschmer.
Dedication & tradition. Popp & Kretschmer has stood for exclusive taste since 1889. What began as a small leather goods store is now a Viennese institution and the first address for style, service and fashion consciousness.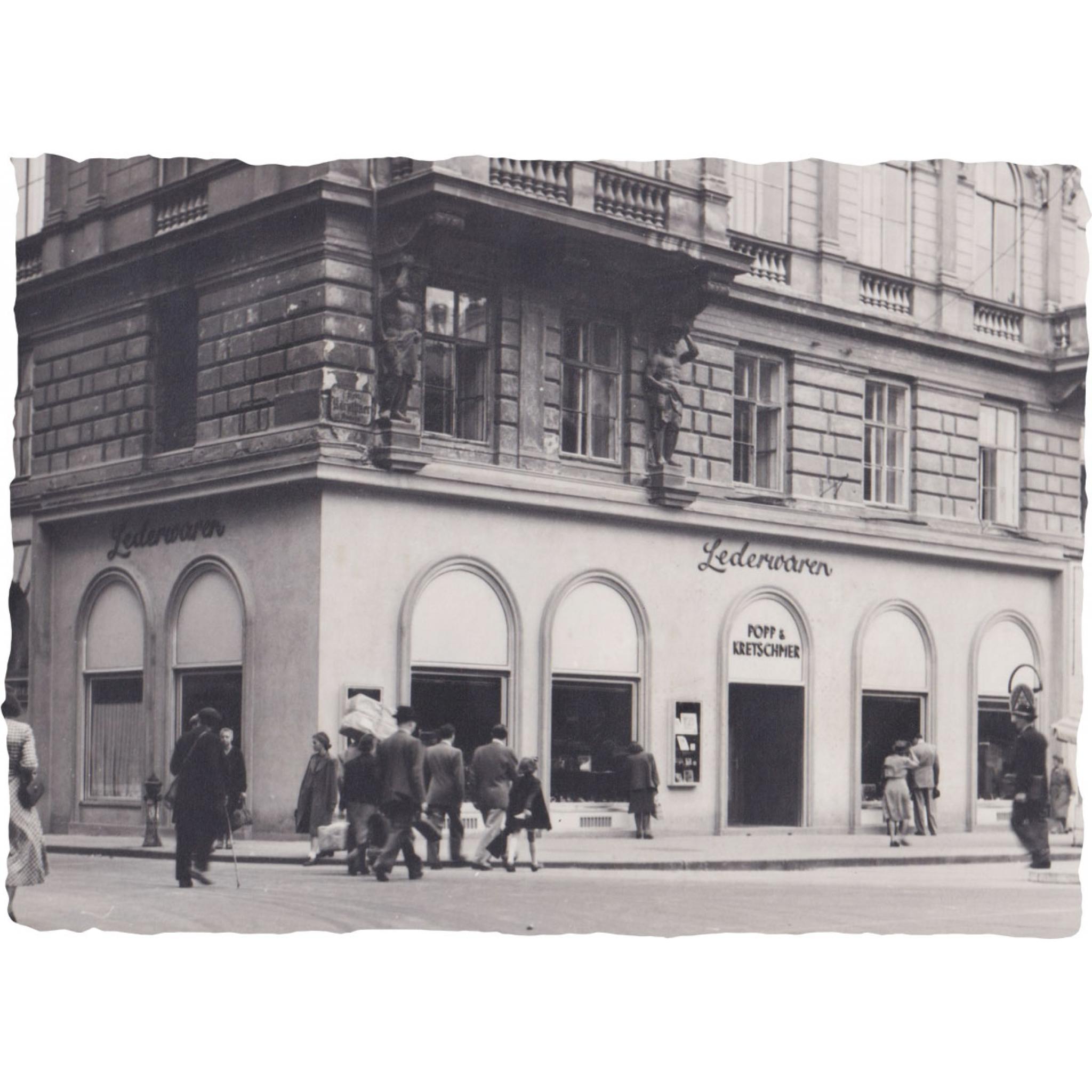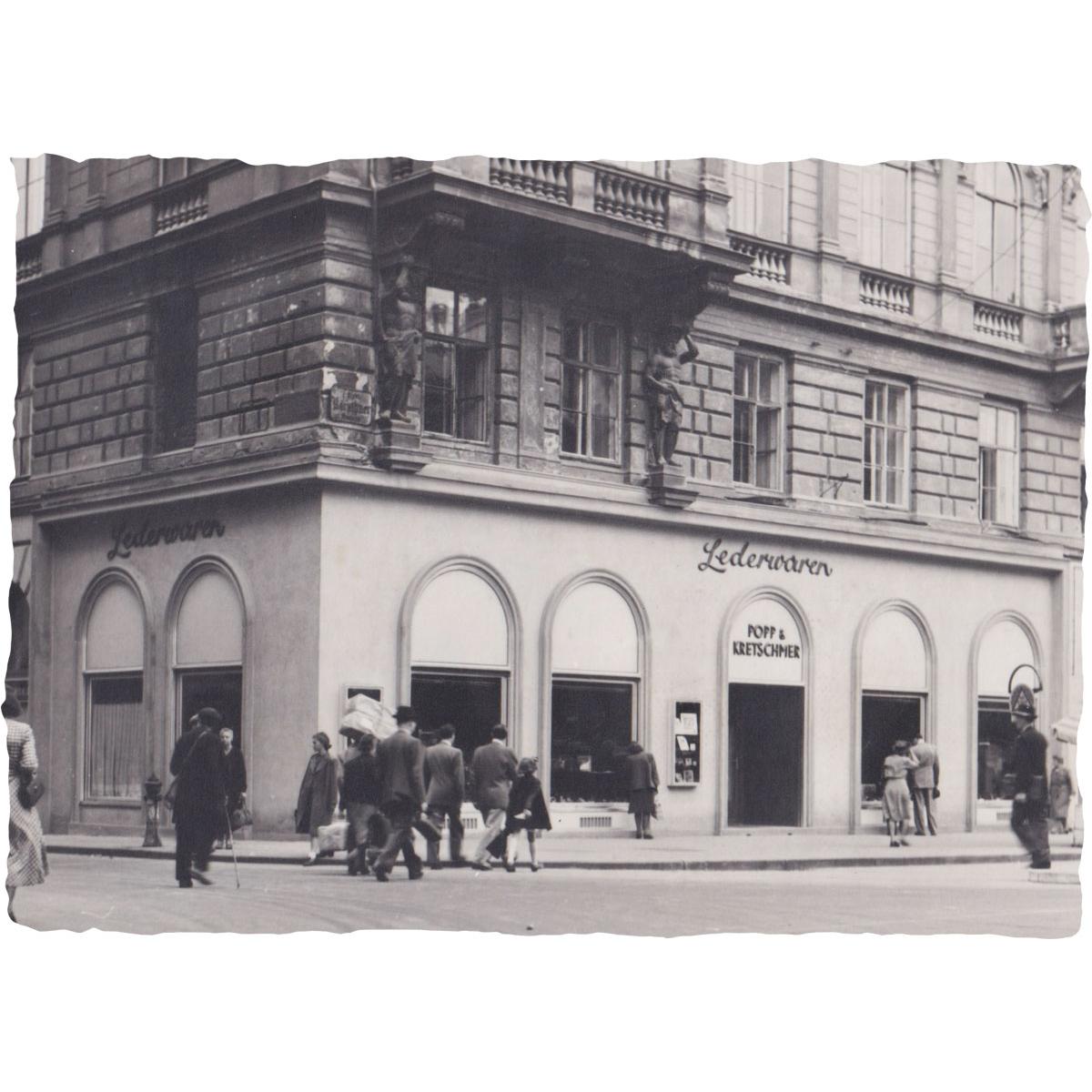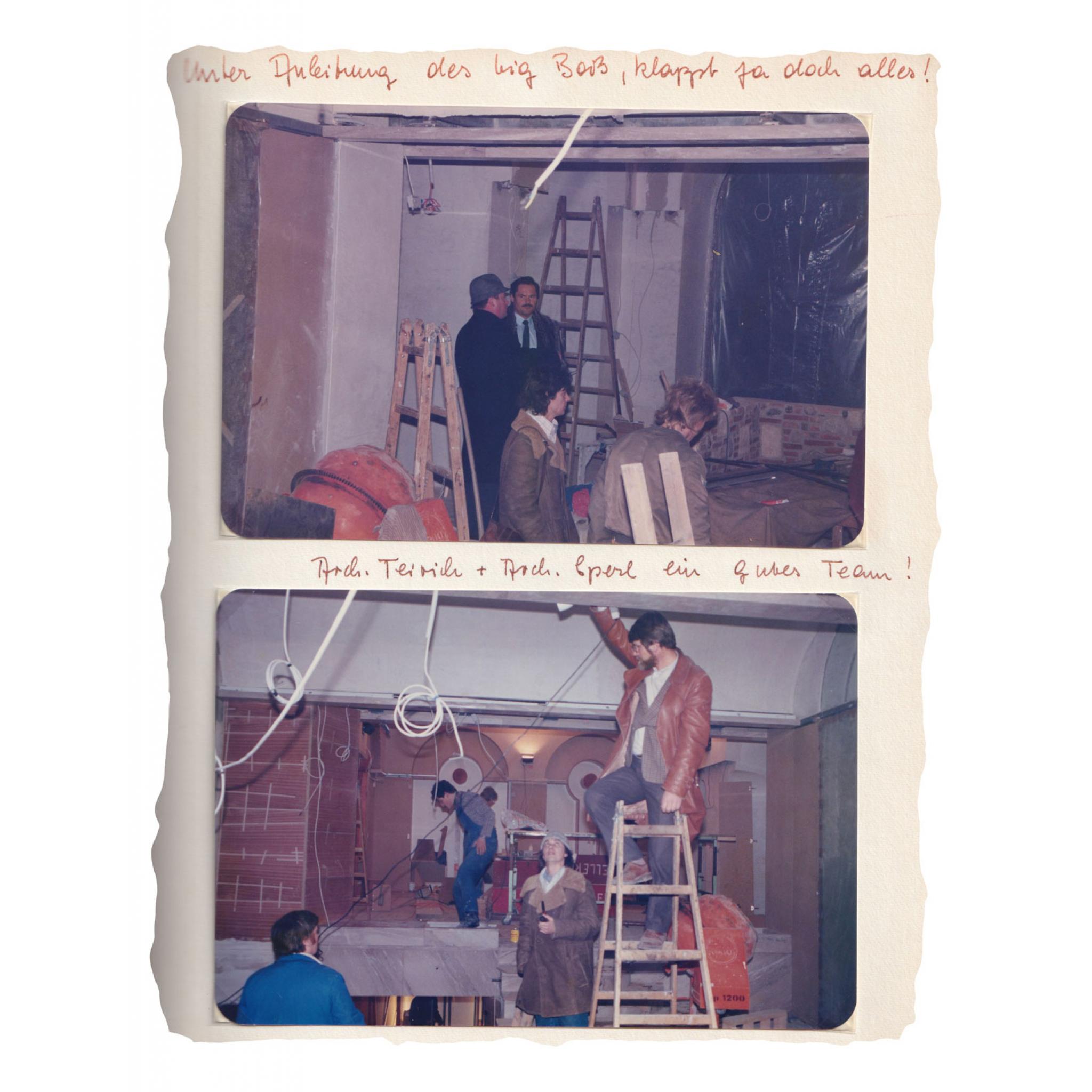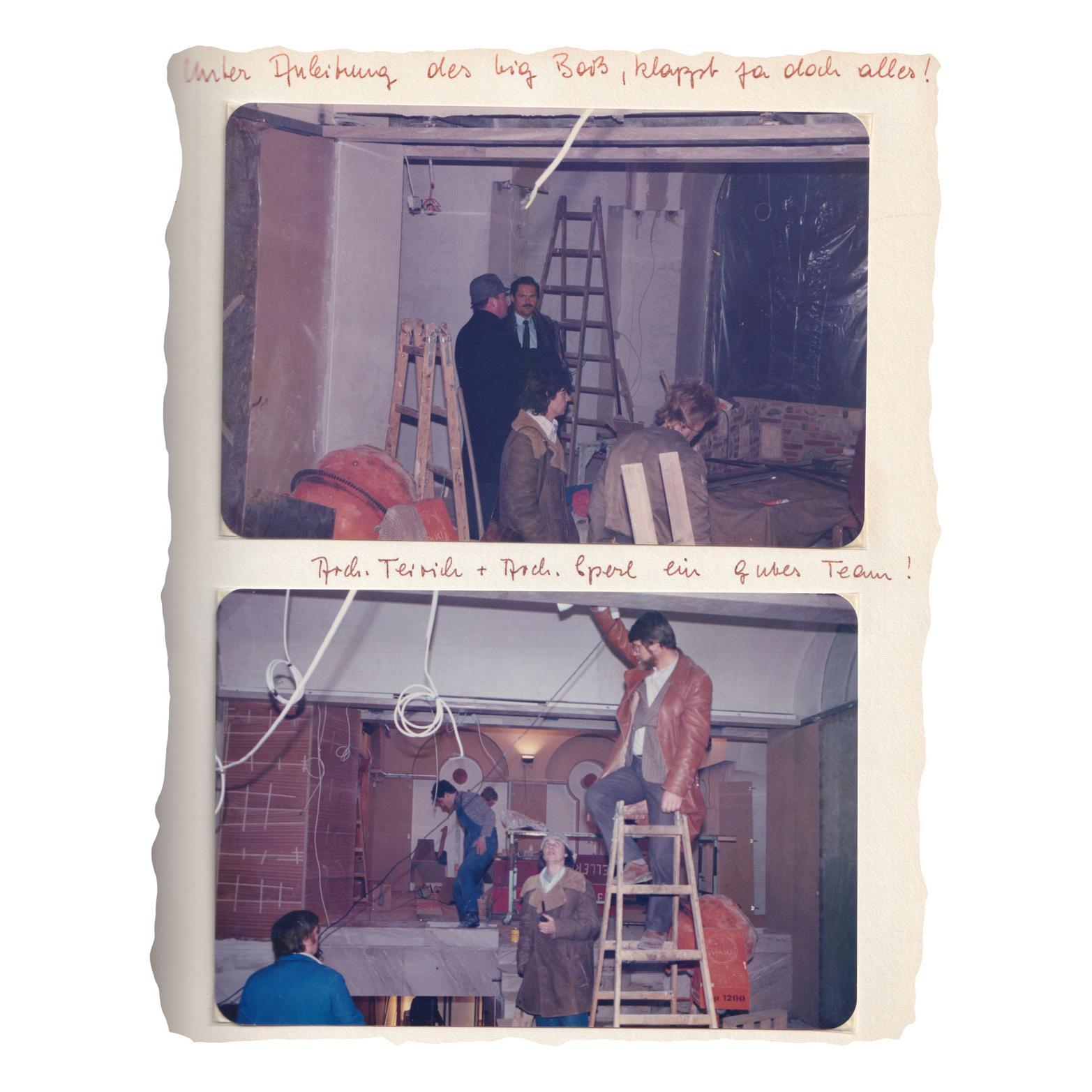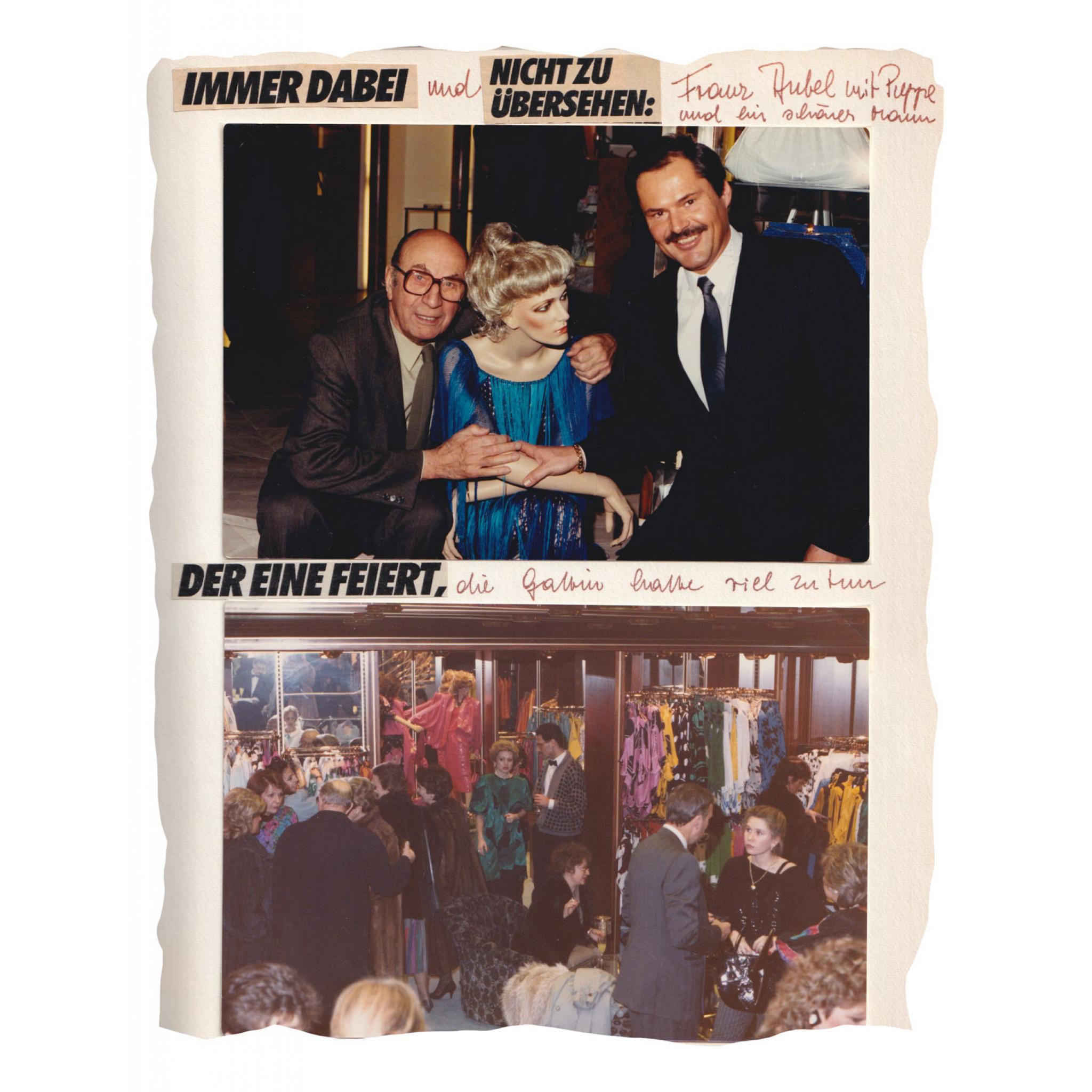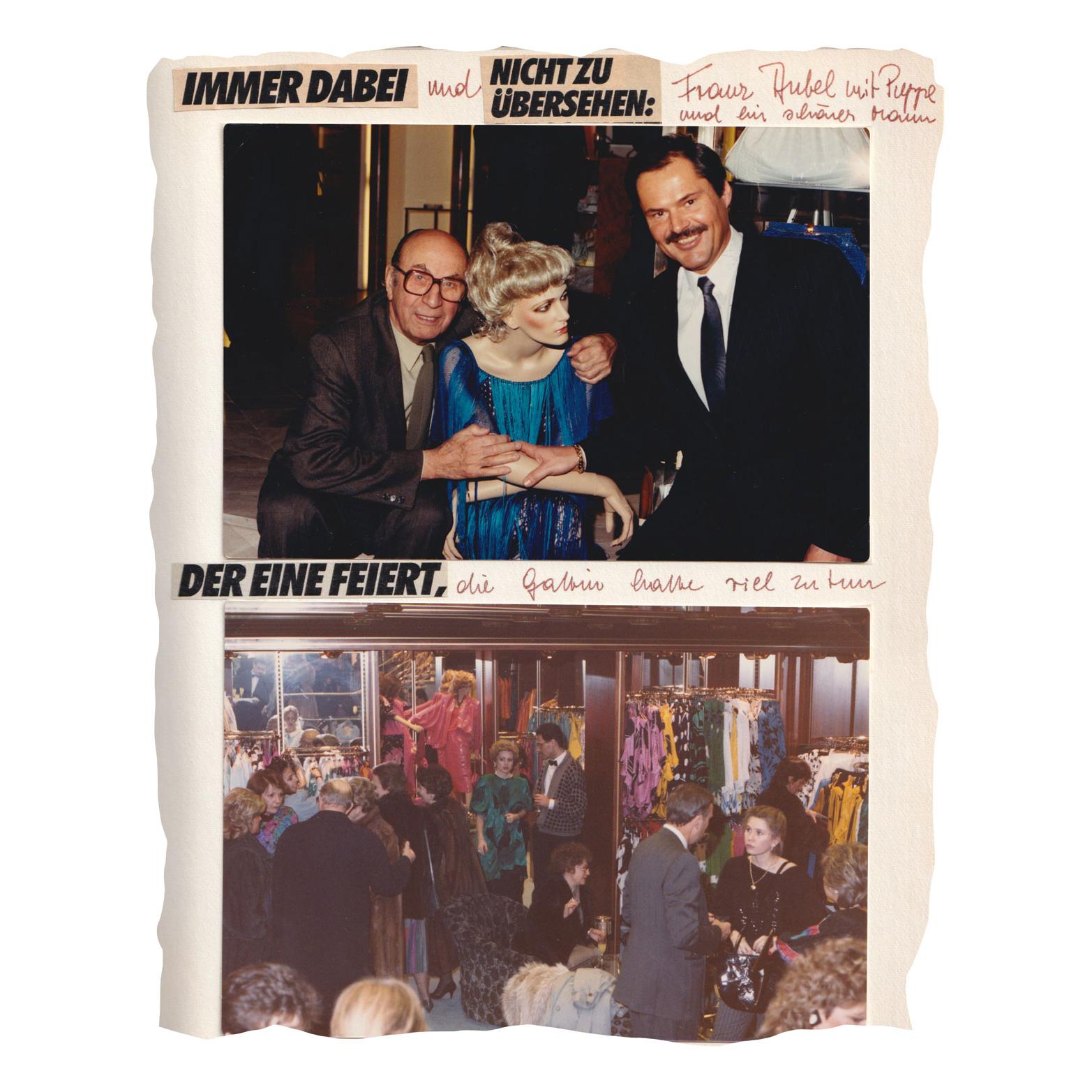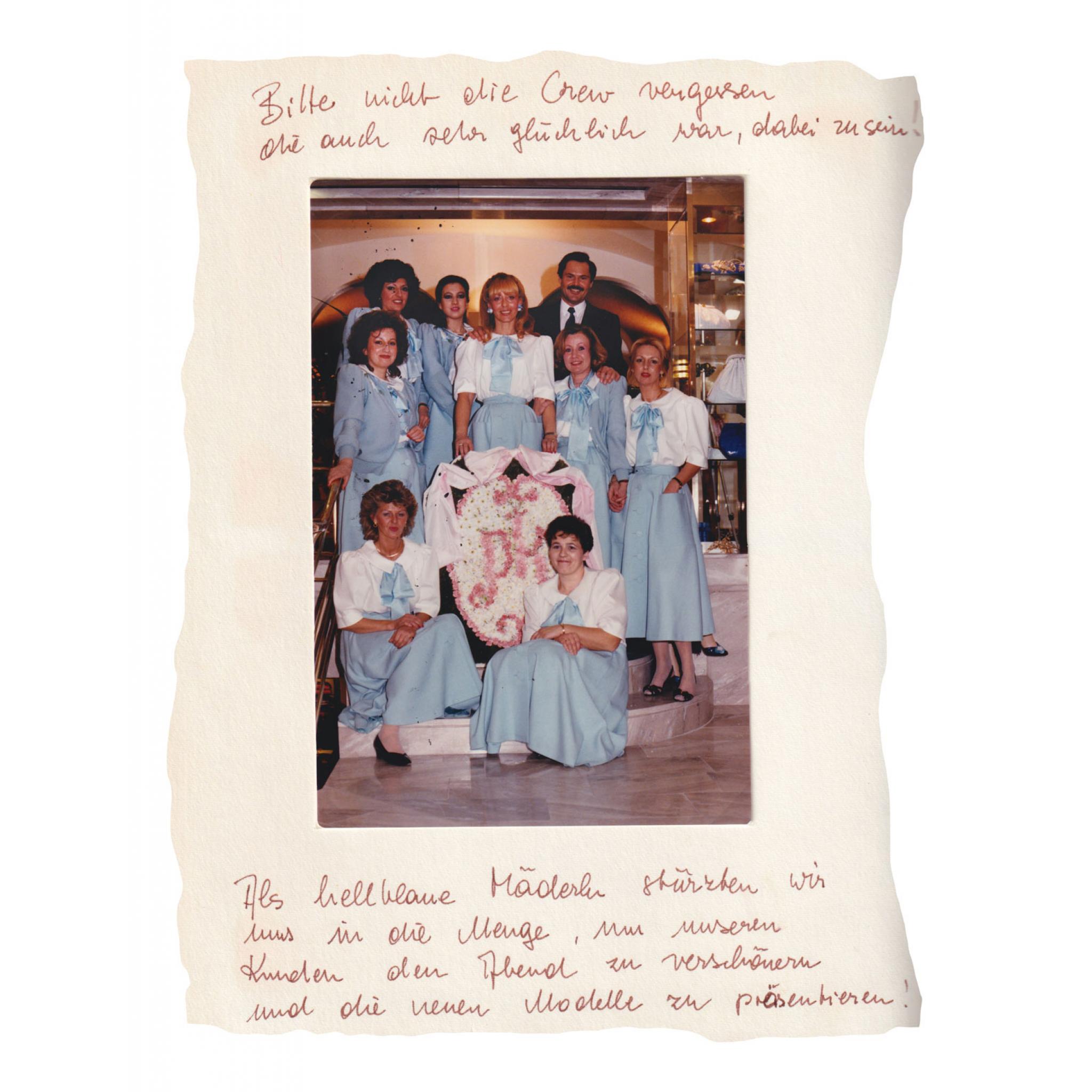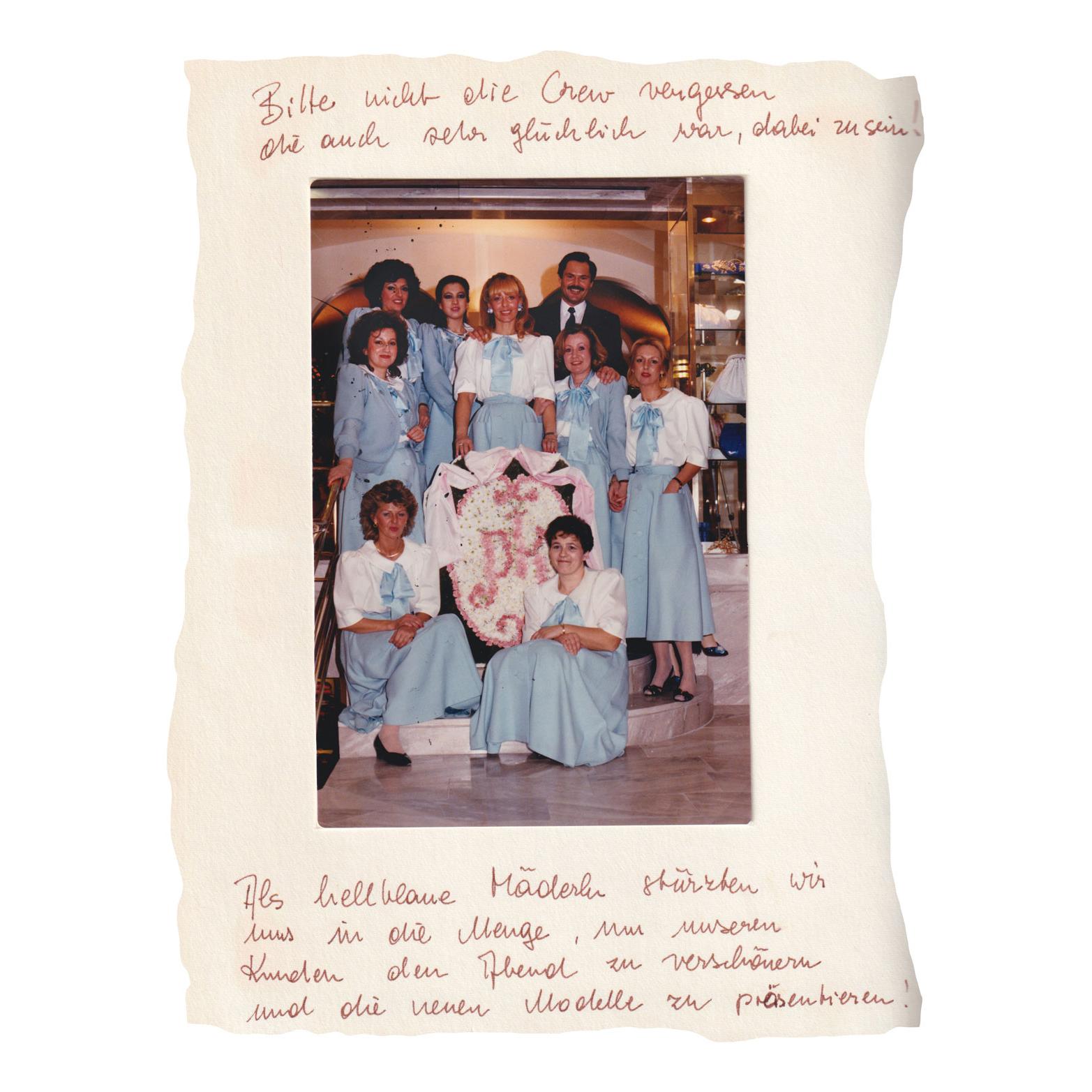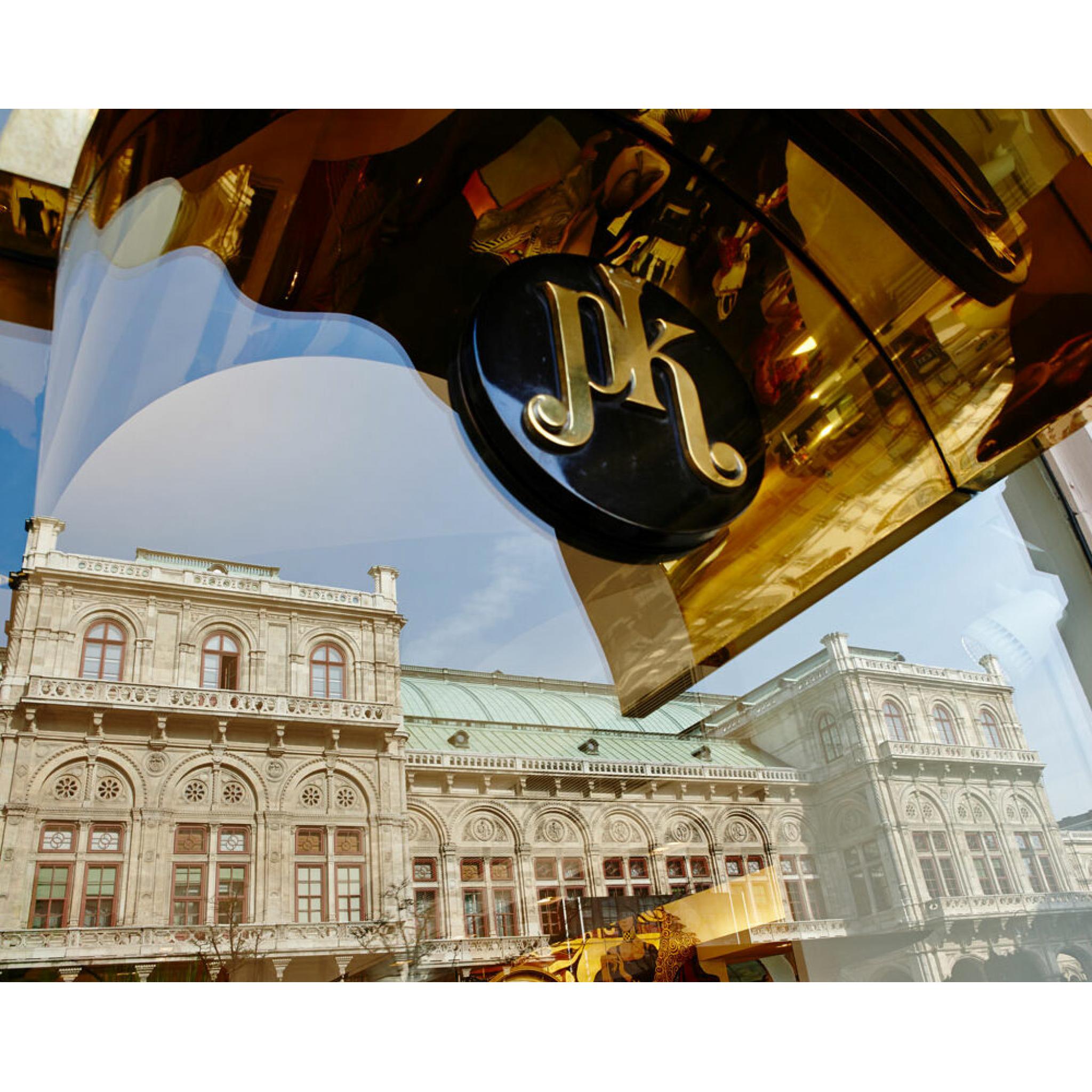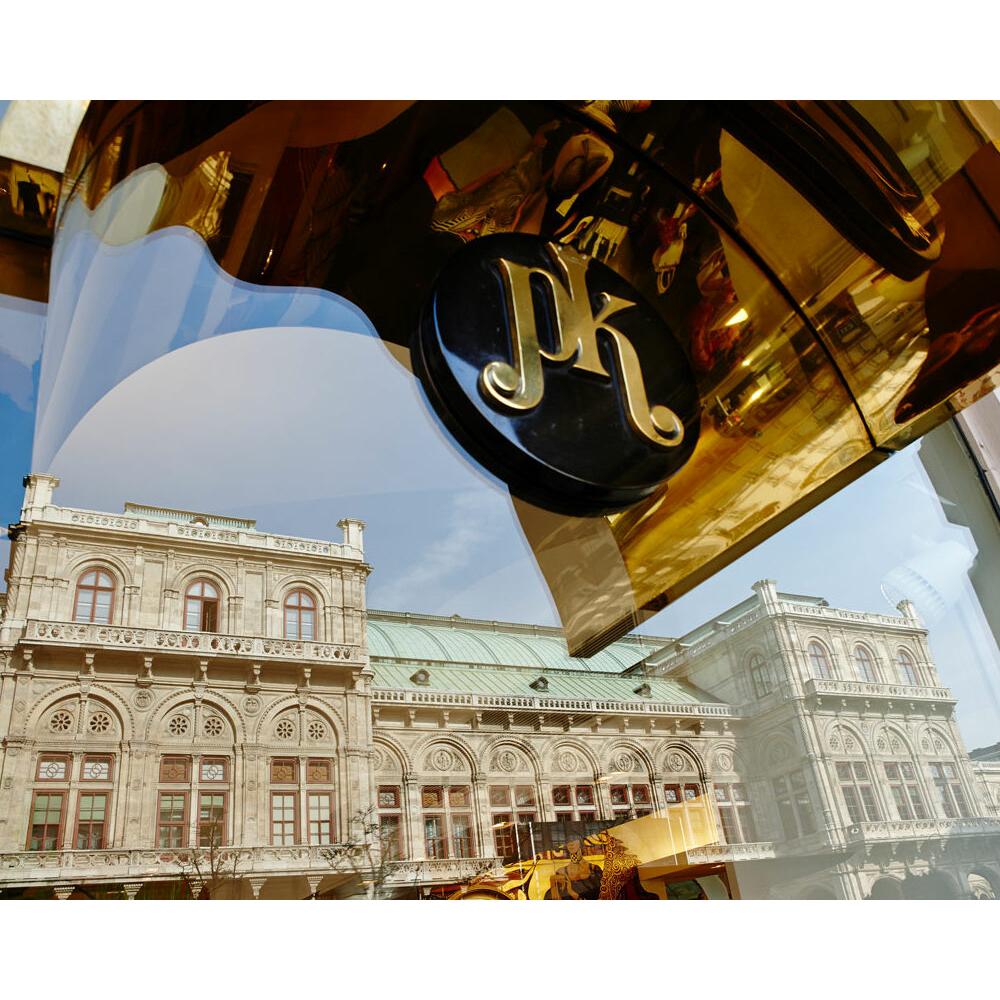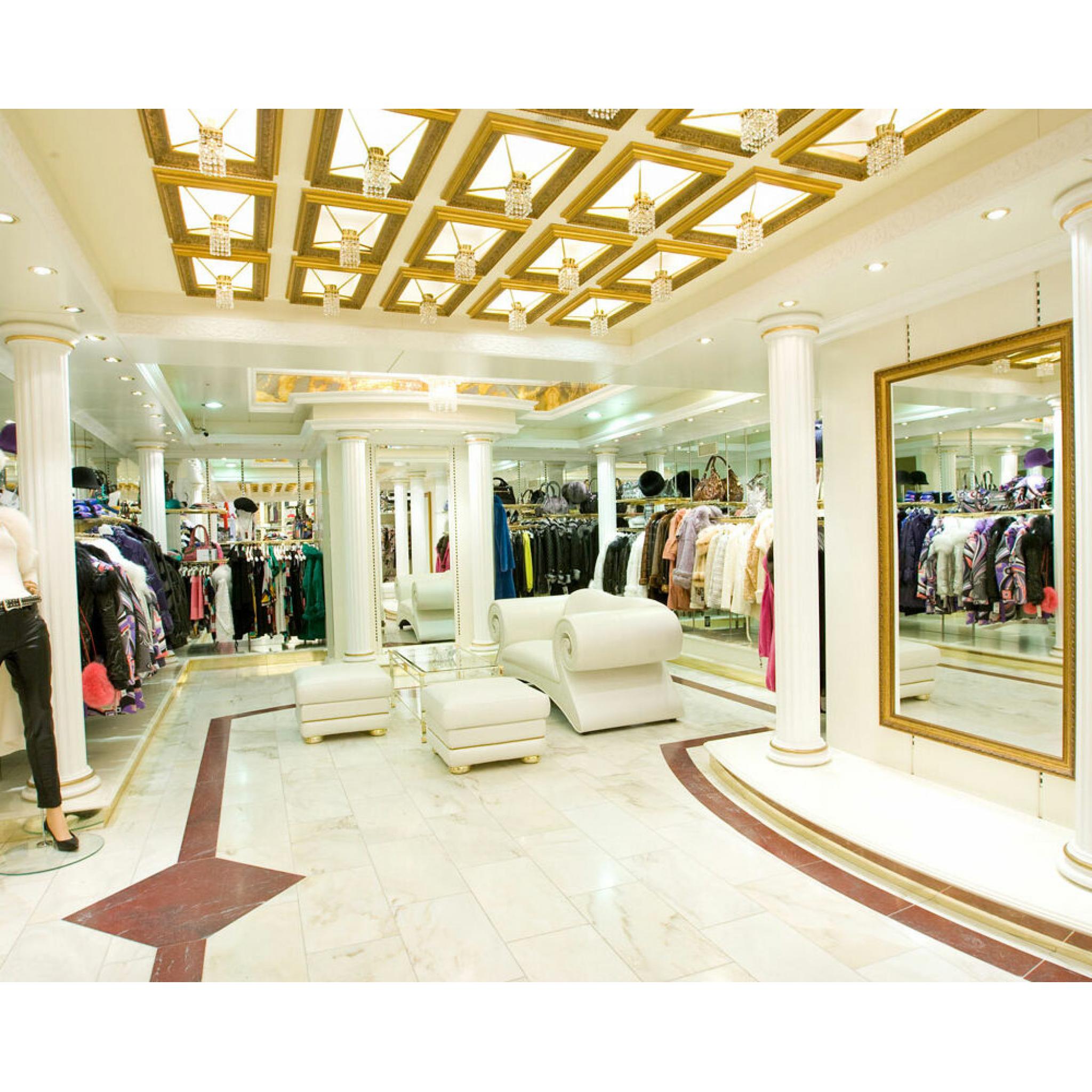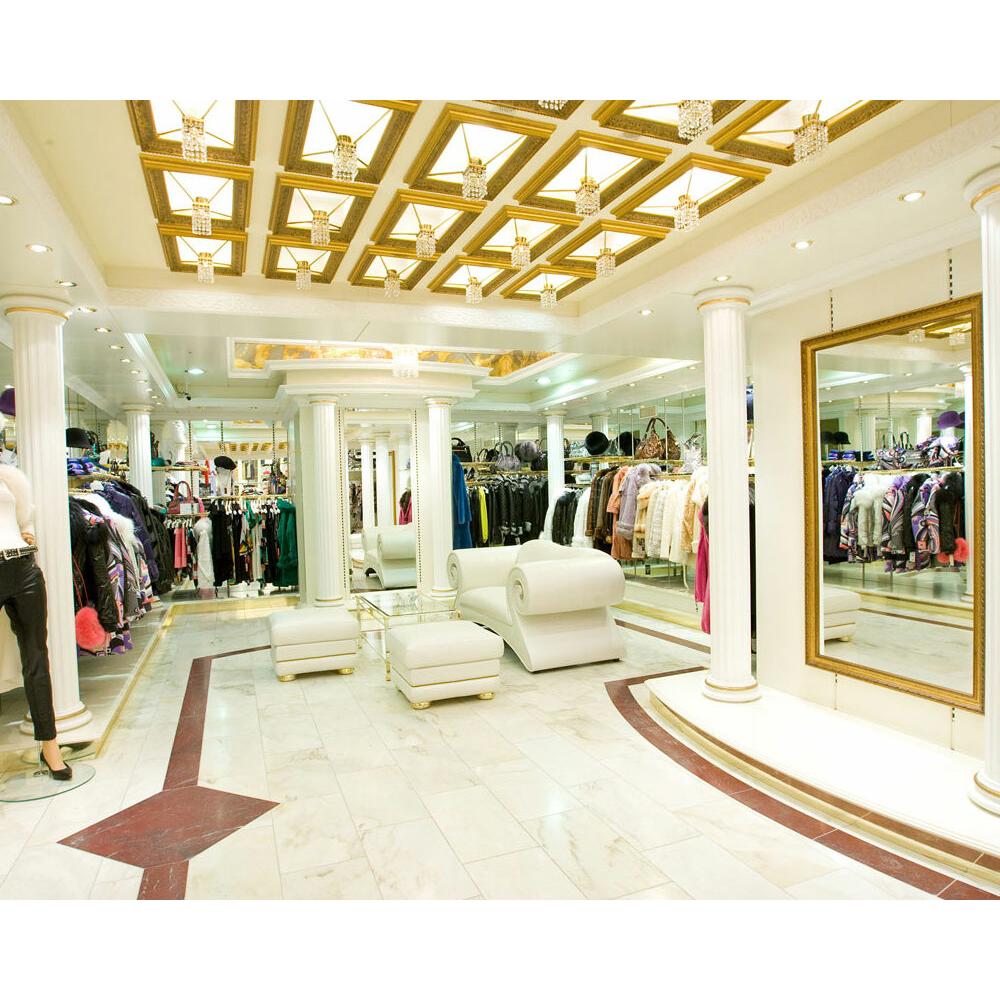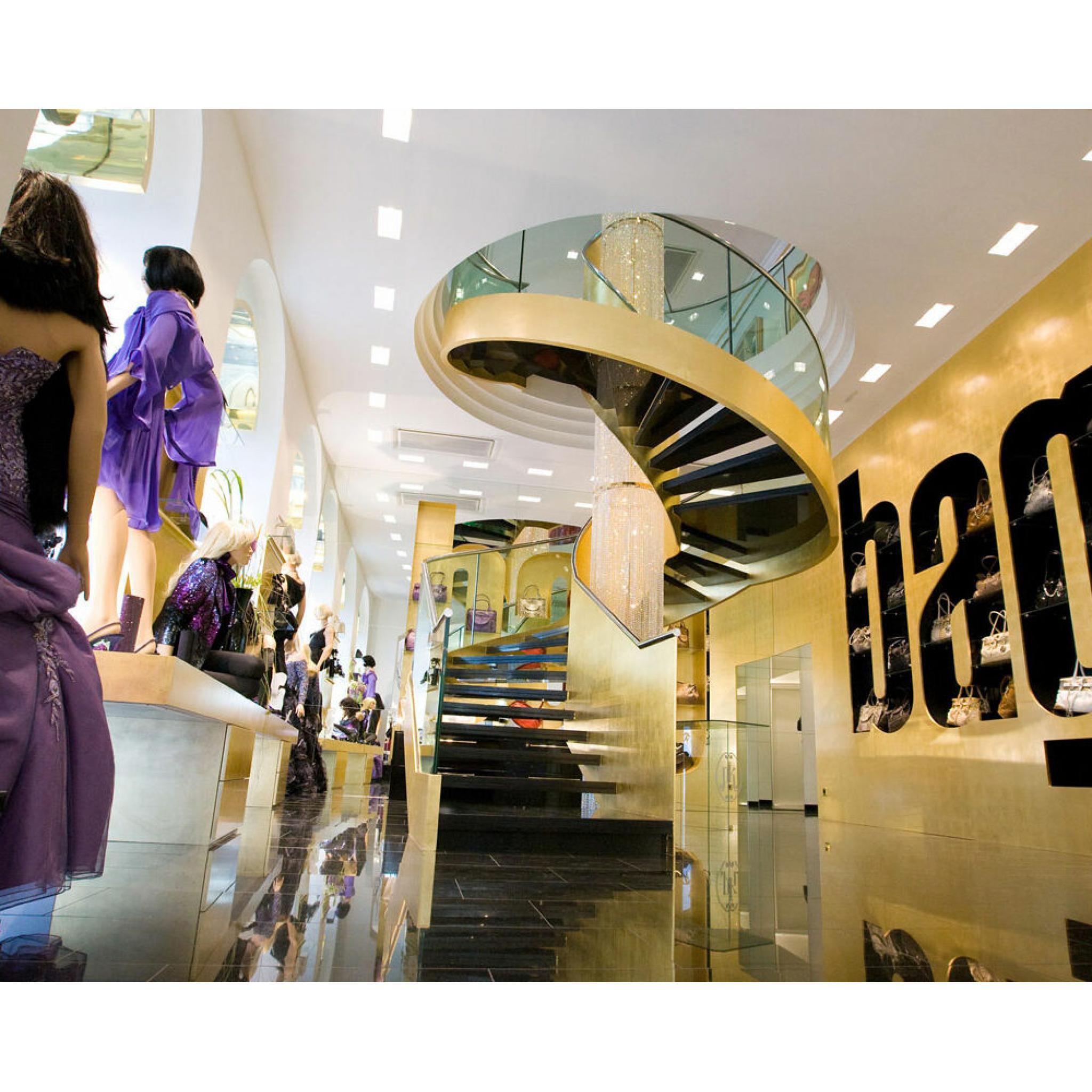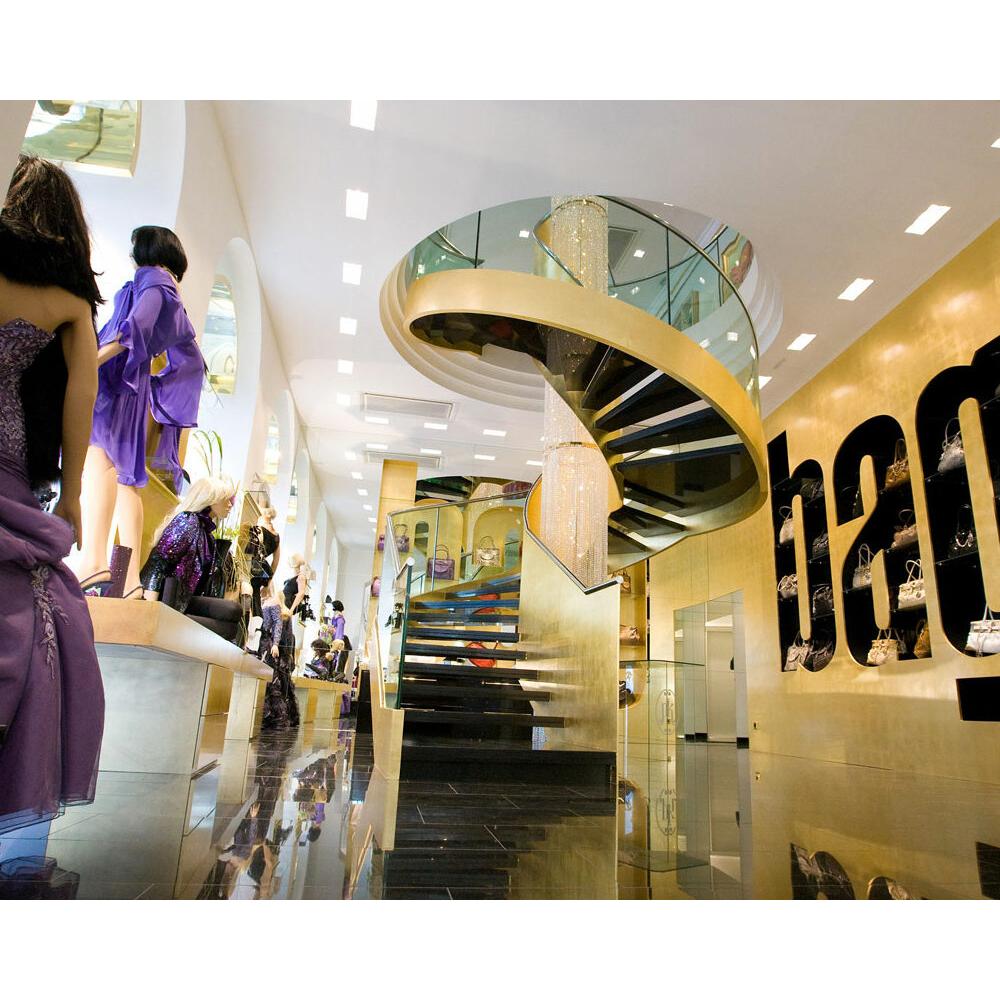 Exclusivity on three floors and 1,400m².
Peter Trefelik's vision came true in the Palais Todesco across from the Vienna Opera. Where Hugo von Hoffmannsthal, Ferdinand von Saar, Henrik Ibsen and Johann Strauss Sohn met for the artist salon, one of the most exclusive Viennese fashion salons was to be created in 1976.
Originating from a small leather goods shop, the family business has stood for excellence and perfect service for almost 45 years and has been the first contact point in Vienna for good taste since it opened in 1977. After the extensive renovation of the then dilapidated premises, the first collections came from the German opera singer and fashion designer Ermano Sens-Grosholz. Step by step, the world's most famous designers found their way into the range, and Popp & Kretschmer developed into one of the largest and most beautiful fashion houses in Vienna. Nevertheless, the focus of the traditional company always remained on personal contact and perfect service for the diverse clientele.
"
We always do our best to meet all of our customers' wishes.
— SASCHA TREFELIK
The very personal shopping experience.
This is custom heading element
Whether questions about the latest fashion trends want to be discussed, whether you want to have a taste in your own department for cocktail and evening wear, weather the longing for online shopping is great or whether you just drop by to see what's new: The Popp & Kretschmer-World is committed to the service concept.
In keeping with the tradition of the renowned family business, satisfaction and wellbeing always come first. So you can also arrange a private appointment with your favorite consultant at any time online or by phone. Personally and individually, with a lot of time and space, the entire range of fashion can be enjoyed safely and undisturbed during private shopping.
In addition, every favorite piece, regardless of whether it is bought in Palais Todesco or on the web, is adapted to the wearer free of charge. Popp & Kretschmer sees itself as the very first contact point in Vienna for exclusive fashion and perfect service.